Main content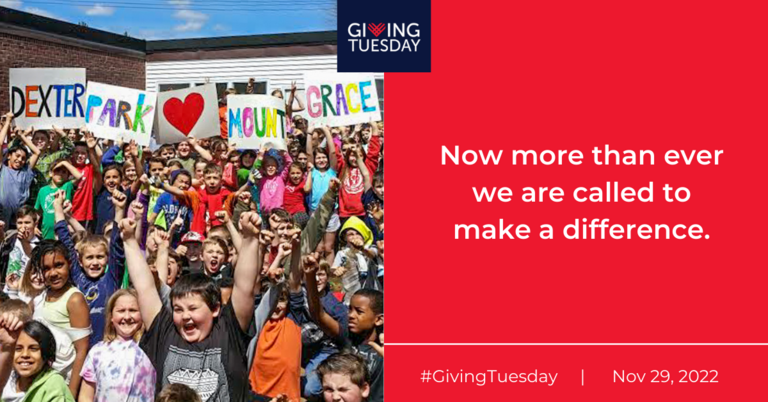 You don't have to wait until November 29th to give! If you decide to make your contribution early and save on processing fees, your gift will still count toward the $5,000 #GivingTuesday challenge match!
Protect the Places You and Your Community Love and Depend On
On this global day of giving, we invite you to help save the places that we need and love by supporting Mount Grace Land Conservation Trust.
Please consider making a gift for the land this #GivingTuesday. If your gift arrives before midnight on November 29th, it will be matched up to $5,000 by a group of generous local supporters with a deep commitment to protecting the land we all love!
If you decide to make a donation, please let your friends know about your gift by using the #GivingTuesday hashtag on Facebook, Instagram, Twitter, and other social networks. Together, we'll support land conservation and what matters to us all: our land, our waters, and our life.
Thank you in advance for your support!
Mount Grace is hosting a Trivia Night with The Brewery at Four Star Farms to inspire generosity this Giving Tuesday! Join us for this special in-person celebration of Giving Tuesday.