Main content
Giving Tuesday: Art & Beer Presentation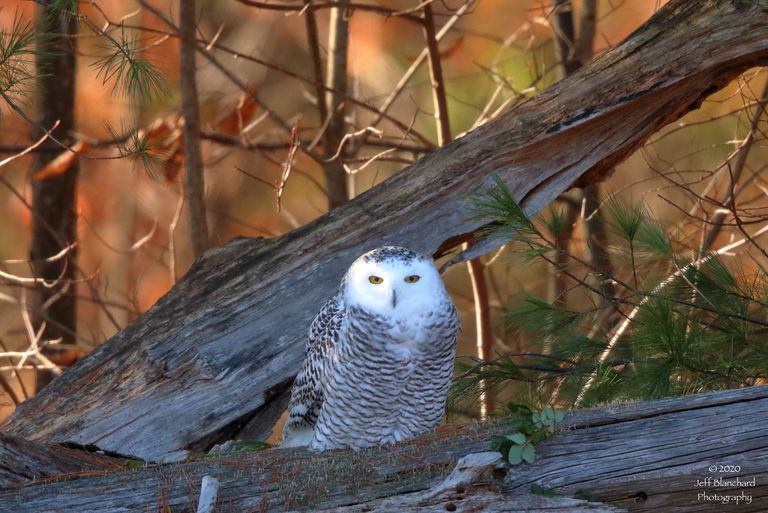 7-8pm
Mount Grace is collaborating with local wildlife photographer Jeff Blanchard to inspire generosity this Giving Tuesday! Join us online for a special look into our region's breathtaking wildlife through Jeff's lens.
Jeff is an Athol native who enjoys hiking the great outdoors and capturing nature in photographs, with an emphasis on birds. A "birder" since junior high school, one of his goals is to photograph every species of birds in North America. The North Quabbin region is still his favorite place to explore and he is thankful for organizations such as Mount Grace for preserving this precious habitat.
We've partnered with Stone Cow Brewery, Red Apple Farm, Moon Hill Brewing Company, and Element Brewing and Distilling for this special event! Make sure to stop by beforehand to purchase their great tasting beer and other goodies to enjoy while viewing some beautiful photography.
A virtual presentation will be hosted via Zoom at 7pm. Register at https://us02web.zoom.us/webinar/register/WN_qTzBtdctQJ6uyOw9ApCPRA and you will receive an email with a link to join.
Thank You To Our Event Partners!