Main content
iNaturalist Citizen Science Training @ Skyfields
Event date: Saturday, April 22, 2023
— Events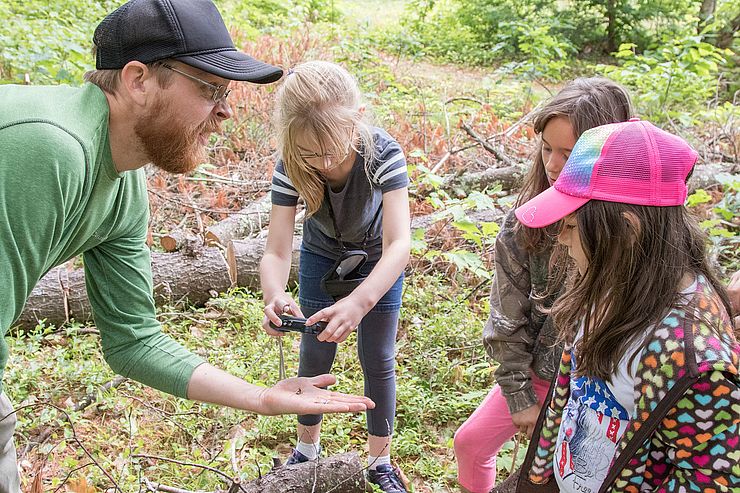 2:00-3:00pm
Join Mount Grace for an iNaturalist training with Lynn Harper, retired conservation planner with the MA Natural Heritage and Endangered Species Program.
In preparation for our iNaturalist City Nature Challenge weekend we will be learning more about how to use this app as a citizen science tool and exploring our local biodiversity. Join us for a stroll through the Skyfields Arboretum trails to look closely at the species that cross our path. Mount Grace relies on citizen scientists like you to help us learn more about the land we protect, let's explore together!
If you have a chance before the training, explore the full website at inaturalist.org
To register, please e-mail Jess at bryant@mountgrace.org – Before the event, please download the iNaturalist app onto your smartphone.