Main content
Lawton State Forest Post-Harvest Workday & Walk
Event date: Sunday, May 21, 2023
— Events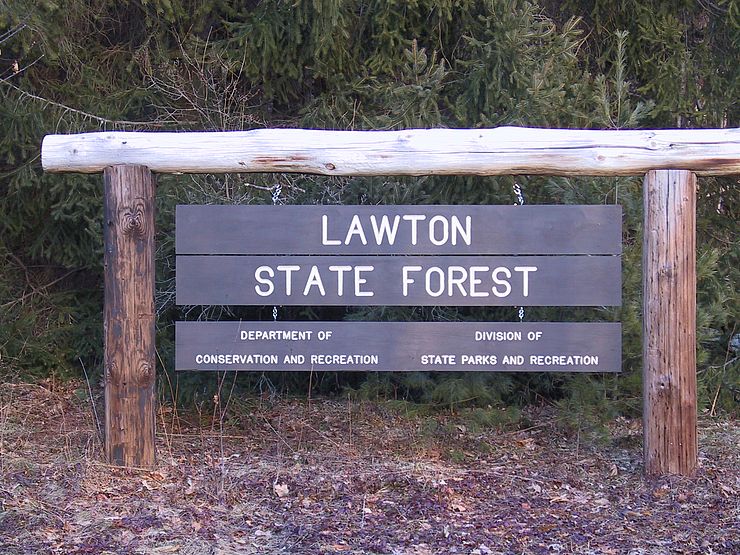 10am-1pm
Learn from Department of Recreation & Conservation Foresters about the forest management plans at Lawton State Forest (Mount Grace's first conservation project in 1986) and help us take steps to connect trails in Lawton to Skyfields for a forestry learning loop. We'll be clearing some brush from the trails and looking at how the 2022 harvest has helped to introduce more early successional habitat.
The northern harvest area was in an area of even-aged red pine, white pine, and Norway spruce plantations, with naturally seeded native species between; the southern harvest area was in an even-aged white pine-oak-hemlock stand, where a group selection treatment will help to diversify species and age class composition of the forest, increasing its resiliency to stressors and disturbance.
A collaborative study with UMass Amherst Department of Environmental Conservation faculty will investigate the southern area's relationships between forest management practices, forest structure and growth, and ways to enhance carbon stocks and flux.
Lend a hand with the trails and learn about the research and best practices utilized by DCR in this historic forest!
Snacks and water provided, some gloves and tools available, but bring your favorites.