Main content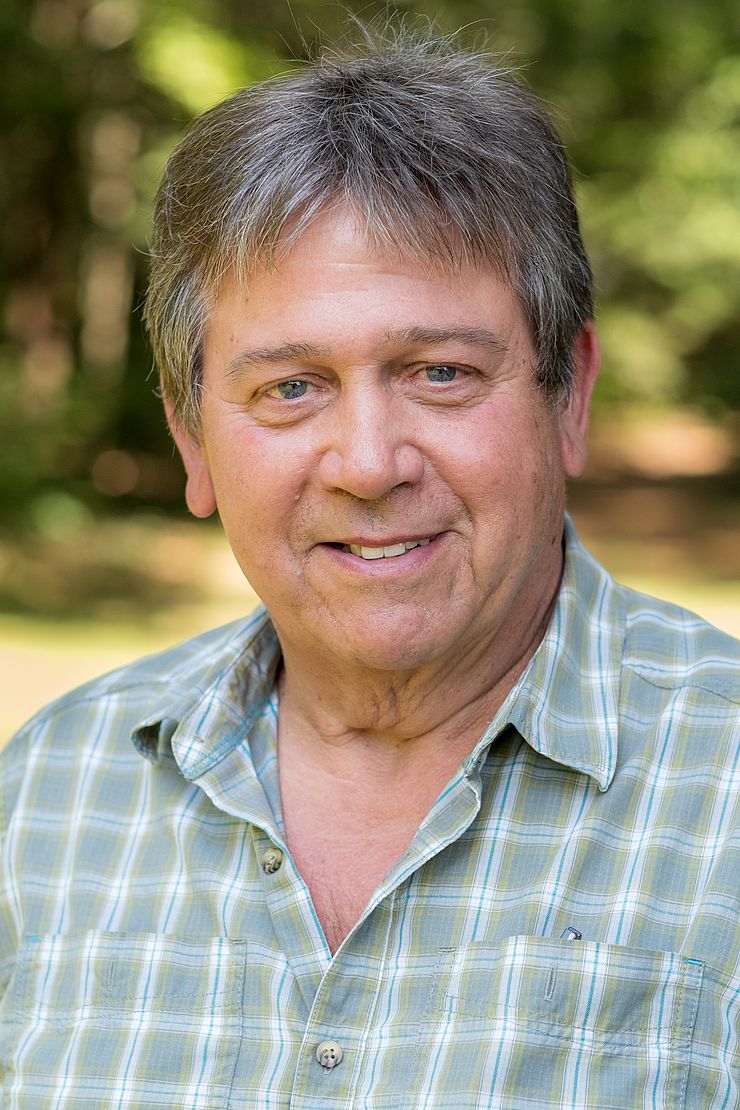 David Spackman was introduced to nature at his grandfather's farm in Pennsylvania, where he spent summers building and repairing stone walls and clearing land. A lawyer specializing in health care and nonprofit law, he recently retired as general counsel for Lahey Health after working to establish Beth Israel Lahey Health. He served as Chief of the Massachusetts Division of Non-Profit Organizations & Public Charities in the office of Attorney General Martha Coakley, where he was responsible for promoting transparency and enforcing fiduciary standards for the 22,000 public charities operating in Massachusetts. He currently lives in Royalston and serves as a Trustee of Heywood Healthcare. The land he protected in partnership with Mount Grace in 1993 is now part of the Arthur Iversen Conservation Area.
Joan Meyer grew up in Northern California, spending summers on her grandparent's farm in Northern Idaho. Educated at U.C. Berkeley and Cornell, she is a financial economist who works for an environmental consulting firm in Cambridge. Most of her work involves helping federal attorneys determine the appropriate penalties to levy against environmental scofflaws and assessing their ability to pay. She and her husband, Tom Chalmers, co-own a 160-acre farm in Gill purchased with the encouragement and help of Mount Grace in 2007. They raise grass-fed beef cattle (Devon crosses) and pasture-raised pigs.
Mimi Hellen Jones
Treasurer
Mimi Hellen Jones worked as an attorney for the District of Columbia in land use and business regulation for twenty years, and later practiced real estate law in a D.C. firm. She is now "mostly retired" and spends time working on the family land in Petersham, much of which is protected. Mimi is a life-long activist for social and environmental justice, as well as a huge sports fan. Mimi grew up in New Salem and Petersham, has two adult children, and is a resident of Washington, D.C.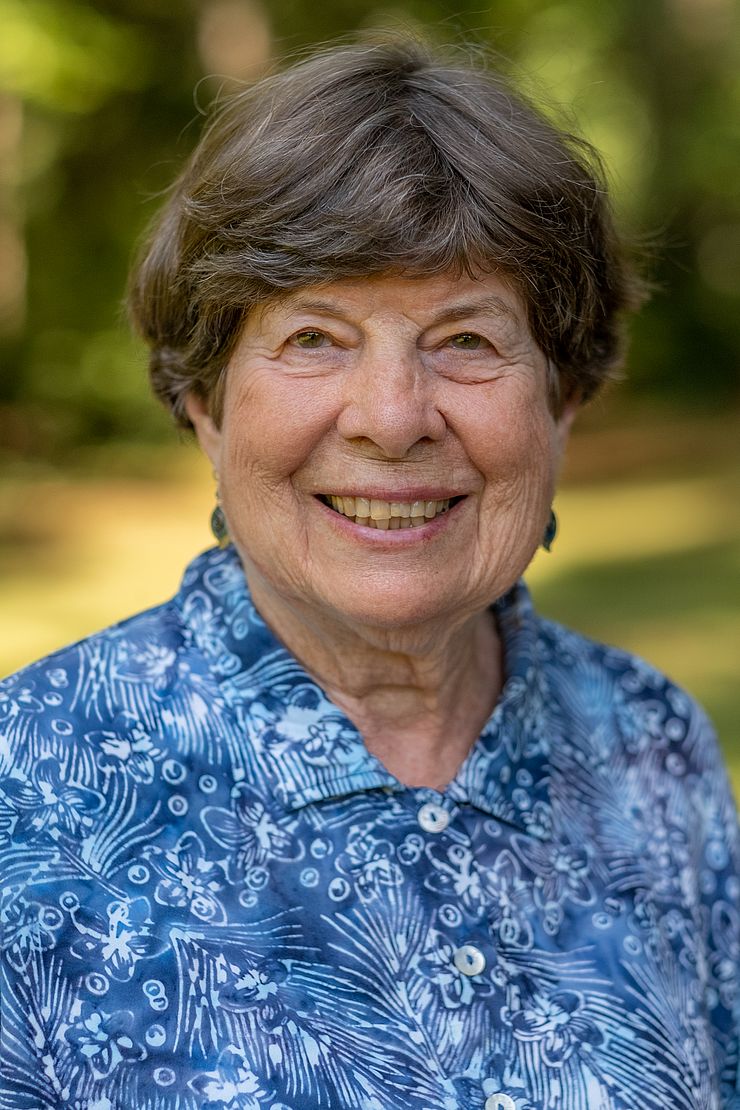 Joanne McGee, her husband Bill, and their two daughters moved to Northfield in 1981. Joanne is a retired reference librarian and active in town affairs, including serving as a Girl Scout leader for many years. She served on the Northfield Zoning Board, the Northfield Selectboard, and led the team that developed the town's first Open Space and Recreation Plan. She currently is a member of the Open Space Committee, the Stewardship Advisory Committee that assists the Conservation Committee with management of the town conservation properties, the Board of Directors of Friends of Schell Bridge, and a long-time member of Mount Grace's Land Committee. Joanne's interests include traveling, hiking, mah jongg, and kayaking.
Bob Busby installs and operates earthquake monitoring systems worldwide. He lives with his wife, Maureen Conte, also a scientist, in Falmouth and Orange. His job includes discussing with surprised landowners the temporary installation of a monitoring station on their land, and navigating complex state and federal land use regulations. During the Tully Initiative, Bob and Maureen acquired 180 acres in Orange to support land conservation and to have a place to camp. Ten years ago, they purchased and protected the former Gale Farm (now Tully Meadow Farm) in partnership with Mount Grace.
Lenny Johnson recently retired from the Massachusetts Institute of Technology where he led research programs in electronics and optics. A Carlisle resident, he is Treasurer of the local non-profit newspaper, the Carlisle Mosquito. He has chaired the town Finance Committee and Capital Requirements Committee. He and his wife, Marjorie, are still aiming to climb the last few of the New England 100 Highest Peaks. Lenny has previously served on the Mount Grace Board, including as Treasurer from 2018-20.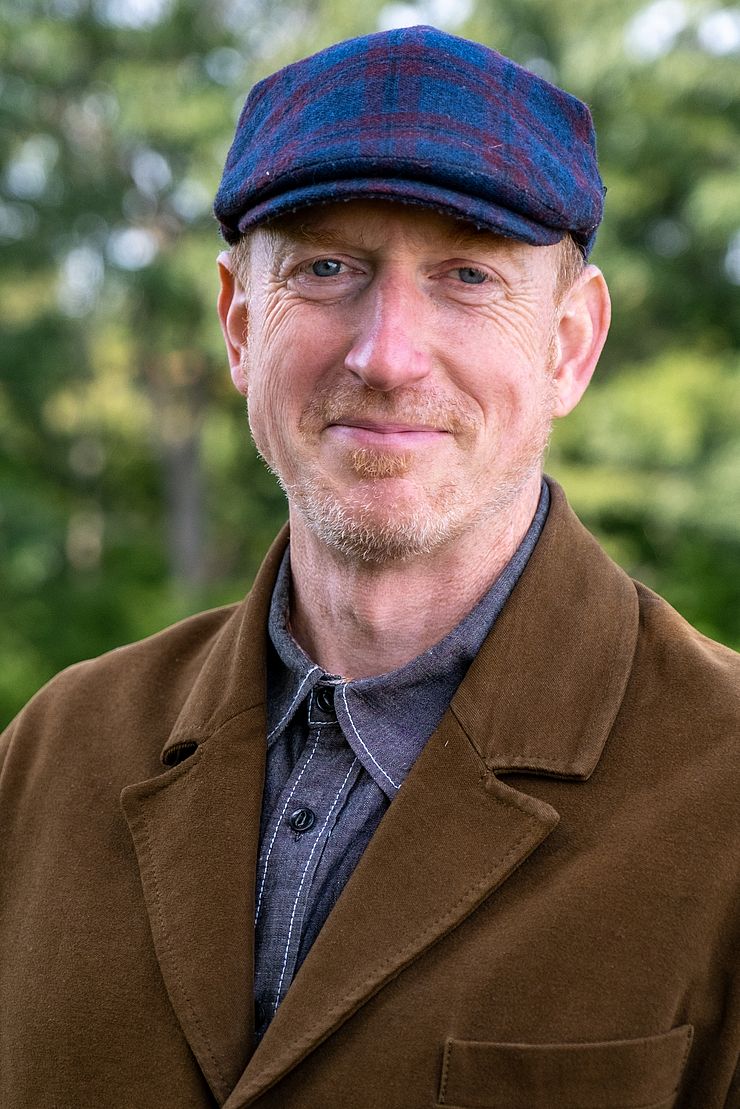 Bryan Long grew up north of Boston. He attended UMass Amherst, graduating in 1987 with a degree in Literature, which led to him becoming a carpenter's apprentice in a high end woodworking company in the Boston area. Since 2001 Bryan has been self-employed as a building contractor and property manager. His interests include parenting, permaculture, gardening, whole systems management, and food security. In 2013 he and his wife, Ingrid Schatz, returned to where her family has lived for four generations. They own and operate the Dance Studio in the Central School Building in downtown Orange, the town they both now call home.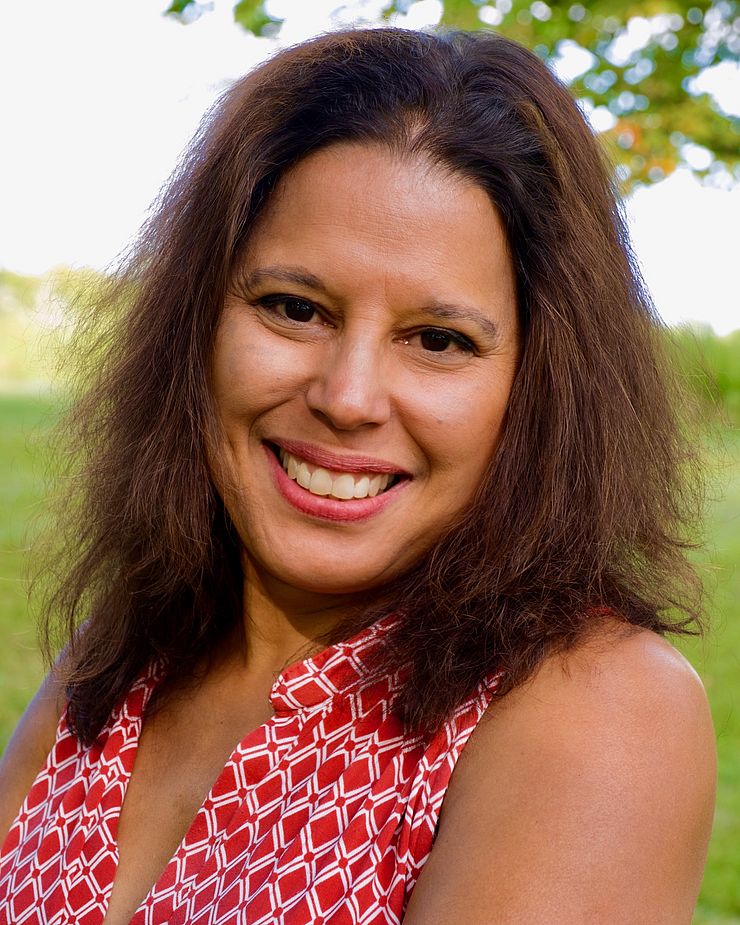 Magda Ponce-Castro grew up in the mountains of Puerto Rico where she graduated from the University of Puerto Rico. In 1989, Magda, who did not speak English at the time, came to Massachusetts and earned a M.S. from Springfield College. She has over 20 years experience in sales and marketing and serves on the board of Daughters of Toleza Scholarship Fund and is a former board member of the Greenfield YMCA, where she helps with community engagement and fundraising. Magda resides in the beautiful hills of Northfield where she enjoys hiking, gardening, and horse-back riding on the trails throughout the area.
Steve Rawson and his wife Kathy have lived in Winchendon for over 30 years in an energy efficient house they built themselves on 18 acres abutting land protected by Mount Grace. They have two grown daughters. Steve spent over 33 years at Simplex and SimplexGrinnell as Director of Contracting and Sales Engineering, followed by time at Paige Electric as Director of Business Development. He has a small business providing products and services to the electrical contracting industry. Steve enjoys hiking, bicycling, snowshoeing and kayaking.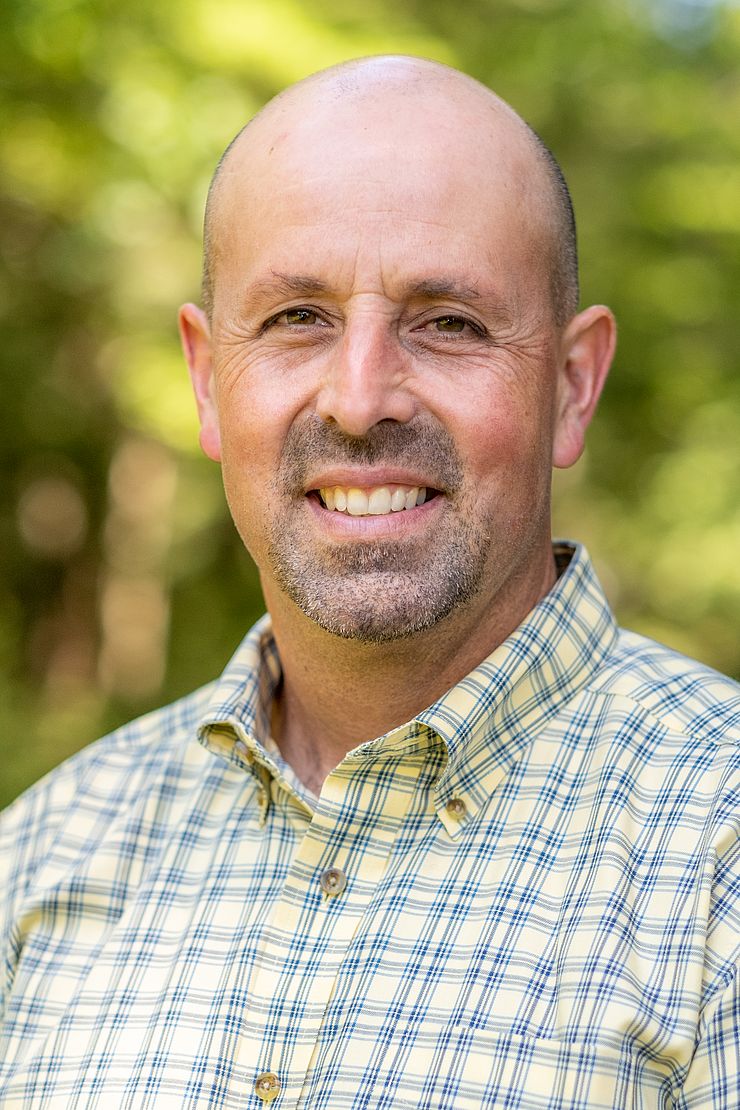 Al Rose holds degrees from Boston and Cornell Universities. His Master of Science degree in Agricultural Economics thesis is, "The Family Farm and Direct Marketing: Adapting to an Urbanizing Environment". After working for Frito-Lay, Al and his wife, Nancy, and their children returned to his family's now diversified and exclusively retail farm operation, Red Apple Farm, in 2001. The operation includes a year-round, on-farm retail store and events barn, two retail winter locations at Wachusett Mountain Ski Area, and a downtown store at the year-round, indoor Boston Public Market. Al, Nancy, and their 4 kids represent the 4th and 5th generation to work at the farm. Al serves on the boards of the Massachusetts Fruit Growers Association—as past President, Heywood Healthcare, GVNA Healthcare, the Family Business Association of Massachusetts Advisory Council, and is Chairman of Visit North Central Massachusetts Tourism Association.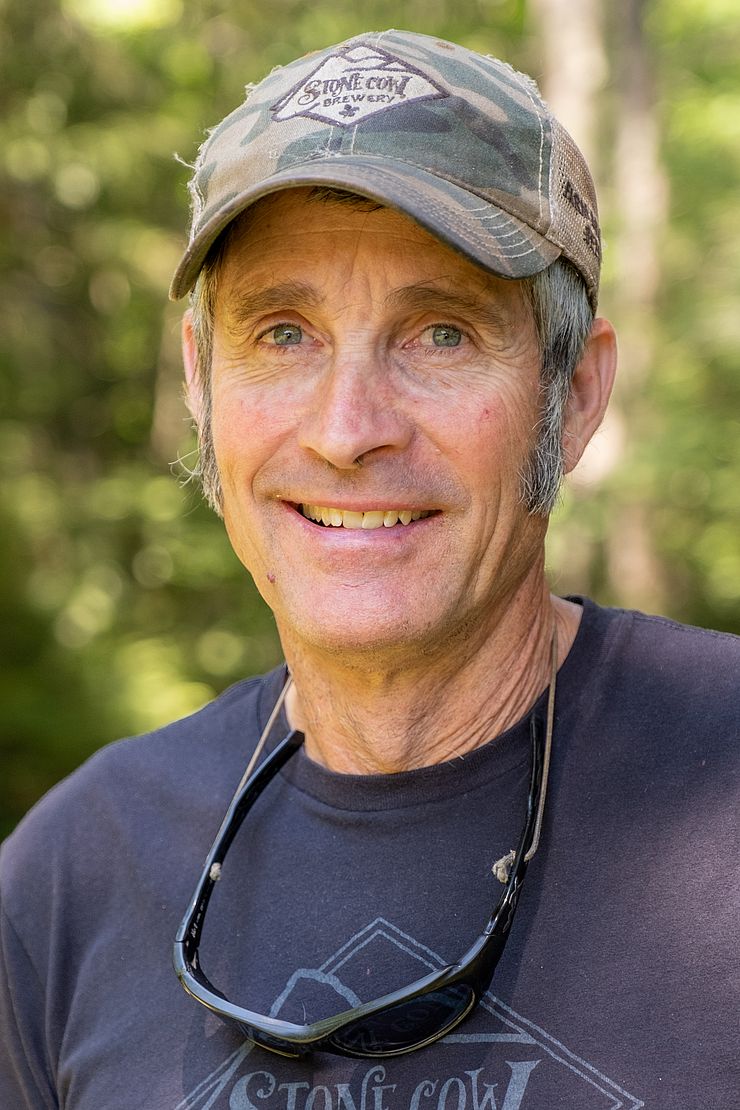 Phil Stevens has kept the 1,000-acre Carter & Stevens Farm in Barre flourishing through a combination of creativity, ingenuity, team work, and hard work. Phil and his family have addressed changes in the dairy market by diversifying their farm by adding a farm store which sells raw milk, organic vegetables, and their own ice cream. They also host a variety of obstacle races throughout the season. Most recently, in 2016 they opened Stone Cow Brewery, now one of the foremost craft breweries in New England. They use their own blueberries, pumpkins, and local hops in their beers and use only wood harvested from their farm for brewing. Phil has been an advisor to the Massachusetts NRCS soils program and is a leader in Barre and in the state agricultural community.
Craig Twohey has lived in Phillipston since 1956, where he and his wife Jean owned and operated the King Phillip Restaurant from 1983 – 2019 before retiring to run Lee's Hot Dog Stand in Baldwinville. They live in the historic Ithamar Ward house, which they bought in 2000 and restored while also protecting 49 acres of surrounding land with Mount Grace. Craig has served on school building committees, various town boards, and currently is on the Heywood Healthcare Board. He enjoys working on his property to preserve views, stonewalls, fields, and trails. An avid hiker, Craig plans to hike the Appalachian Trail in 2022.
Mary Woolsey divides her time between New Haven, Connecticut and Petersham, where her family has long been involved in land conservation. With degrees in law, psychology, and environmental policy, Mary currently works as an editor focusing on history, the environment, and climate change.
Her previous volunteer experience includes the board of a land trust in Iowa, an emergency preparedness group in California, and advocacy for foster children in Connecticut. Recently certified as a Master Gardner, she enjoys hiking and cross-country skiing with her husband and two grown children.