Main content
Campaign for Affordable Farms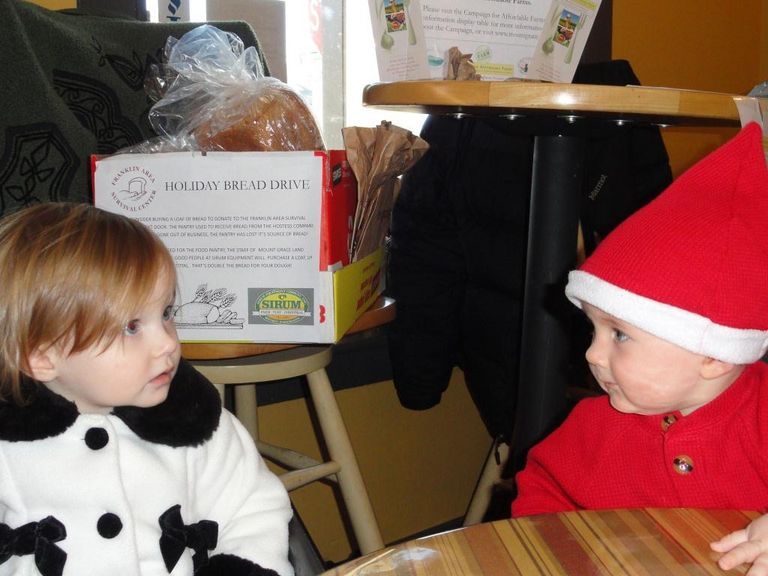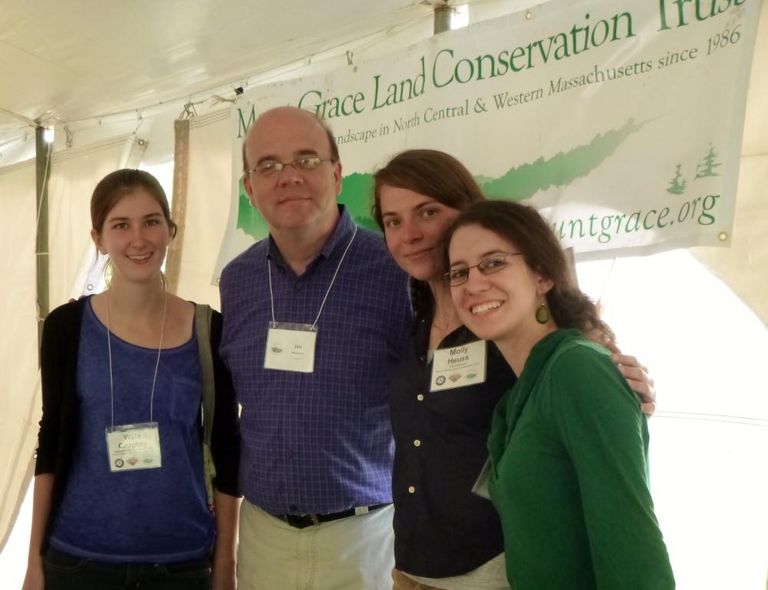 You can support Mount Grace's Campaign for Affordable Farms now with a tax-deductible gift by credit card or PayPal account by clicking below. You do not need a PayPal account to make a one-time gift.
Gifts Made 530
Amount Raised $400,000+
Thanks to everyone who has helped us raise more than $400,000 for the Campaign for Affordable Farms Red Fire Farm Project! The Campaign for Affordable Farms - Red Fire Farm Project addresses the urgent local and national need for permanently protected and affordable working farms and farm housing. This innovative project builds on the work of Equity Trust to establish procedures and models which can be applied to farms throughout our region. Through generous support, more than $400,000 has been raised for Mount Grace to purchase 124 acres of land on the Connecticut River. With your support, Red Fire Farm will be a permanently-affordable whole farm held by Mount Grace as a community resource providing fresh, healthy produce forever! Mount Grace's decision to take an innovative approach to farm conservation attracted support from grantors interested in investing in new methods to make America's food systems more sustainable. Leadership funding for the work came from The Bromley Charitable Trust, with additional project support from The 1772 Foundation, the Sand Dollar Foundation, the Hermann Foundation, The Pew Charitable Trusts, the Adelard A. Roy and Valeda Lea Roy Foundation, the Rose Community Foundation, and more than 400 individuals. Thanks to everyone who has supported our Campaign for Affordable Farms!