Main content
Supporting Local Farms is More Important than Ever 
Posted Saturday, July 29, 2023
— News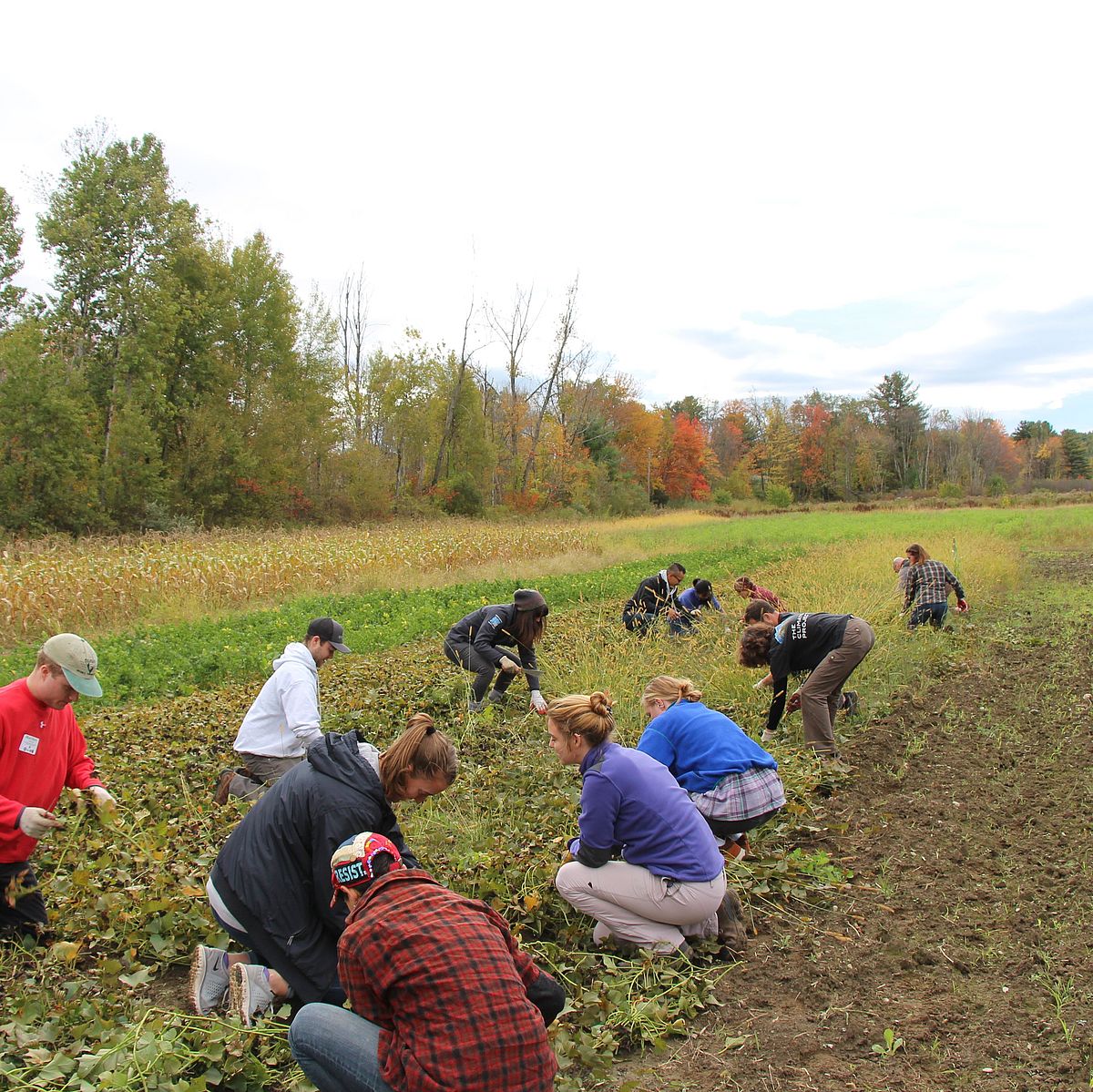 In the aftermath of the recent devastating flooding across our region, and after severe frosts damaged crops this spring, our local farms are again assessing their resilience to the new extremes of weather they are regularly faced with.
In an economic system dominated by multinational food corporations, our resilient and diverse regional food system is truly rare. As our farms are increasingly threatened by natural disasters and the pressures of development, it is more important than ever to continue protecting them through conservation and ensure the economic viability of farmers to continue farming in this special landscape.
When you support Mount Grace, you are helping to conserve fertile agricultural land for future generations. Moreover, you are supporting the viability of our neighboring farm businesses as we continue to partner with Quabbin Harvest Food Co-op to ensure small farms have a local market to sell their products at a fair price. Our approach to farm conservation seeks to creatively utilize tools that keep the infrastructure of the farm affordable for new and underserved farmers. It takes more than prime farmland to make a farm successful; it takes the whole community's support, especially when the weather doesn't cooperate.

Support local farms by joining us for Speed Weeding at Mount Grace-affiliated farms this month, more info HERE.

Support farmland conservation and have a great time by joining us for a benefit concert at Stone Cow Brewery on Saturday 8/19, 4-8:30pm. More info HERE.