Main content
Report Urges Conservation Investment Zone Approach
Business leaders and members of conservation and community groups joined with Mount Grace, the North Quabbin Regional Landscape Partnership, Harvard Forest's Conservation Innovation Program, and the Highstead Foundation this summer to produce The Greater Quabbin Conservation Investment Zone Assessment—a detailed appraisal of opportunities for sustainable conservation investment in the Greater Quabbin region. The report was researched and written by MassLIFT-AmeriCorps member Andrea Buglione.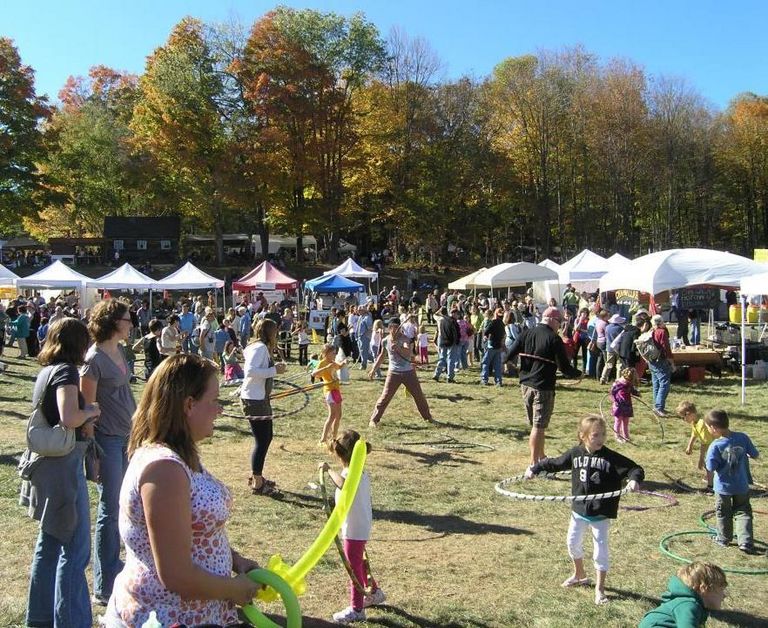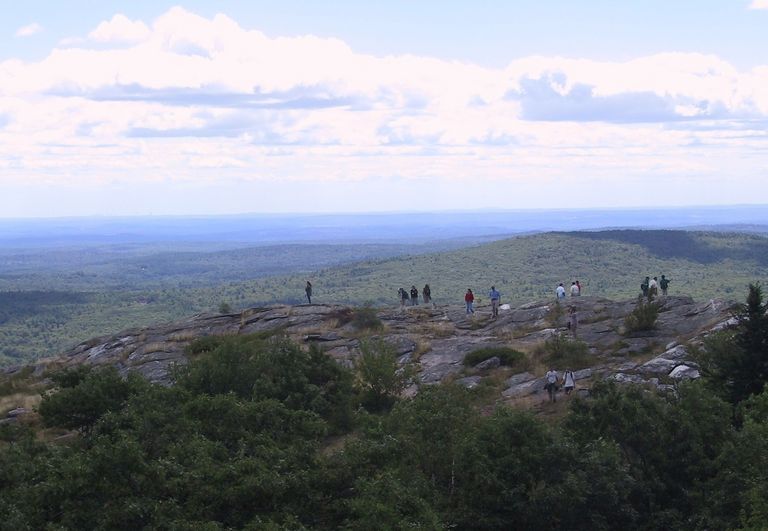 A Conservation Investment Zone is typically defined as a specific region or territory where partners work toward sustainable conservation and development of cities and towns, neighborhoods, working landscapes, and wildlife habitat within the defined region or territory. A CIZ seeks to provide, attract, and harness the natural, social, and financial resources that allow sustainable development.
This report, which can be downloaded for free here, identifies ways to leverage private investment and influence public policy for natural resource-based economic development and conservation. The report recommends specific actions toward a Greater Quabbin Conservation Investment Zone approach of more coordinated and integrated conservation and economic development.
In 2012, the Governor's Commission on Financing Forest Conservation (made up of private, public, and nonprofit sector leaders) made 36 statewide recommendations for bolstering initiativesin land aggregation, mitigation, compact development and rural economic development. These same four "pillars" are the basis for topics discussed in this report.
This report was made possible by a generous grant from the Jessie B. Cox Charitable Trust.