Main content
Seeking Conservation Buyers
Posted Thursday, June 1, 2023
— News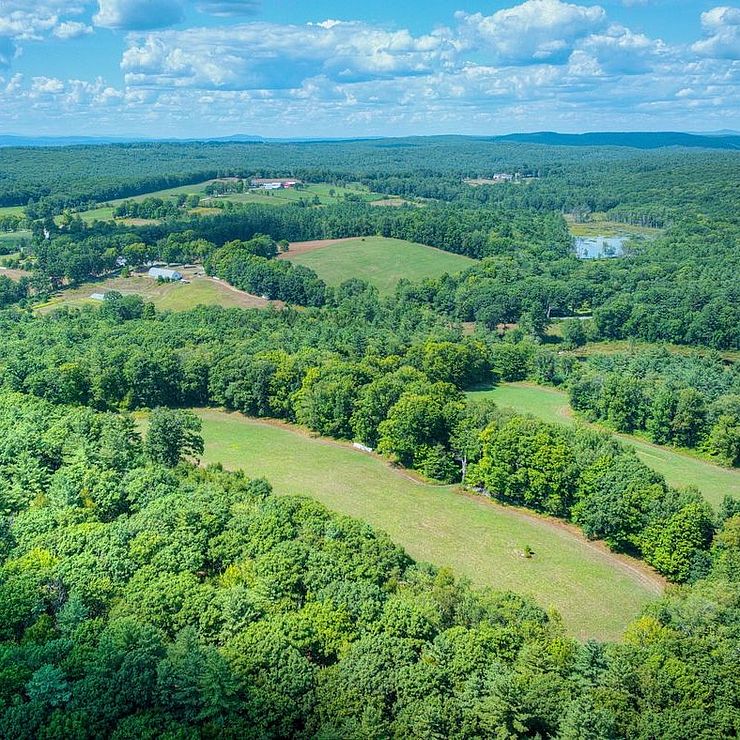 When you're driving down a familiar stretch of country road and suddenly see a giant sign saying "For Sale: 300 acres," what's your first thought? The person answering the main phone line here at Mount Grace would suggest that a number of folks think, "Hey, our local land trust should do something about that!"
We take every one of these alerts seriously – researching the listing, seeing if there is already a conservation restriction in place at the property, assessing its critical habitat through the state's BioMap program. But due to limits on staff capacity, and the increasing pace of development, we can't always line up funding needed to act before properties are purchased by other buyers.
This is where our conservation buyer network comes into play. A conservation buyer is a person whose interest in the natural, agricultural, scenic, or historic attributes of a property steers them toward working with a land trust to protect these values in perpetuity by buying land that will not be developed. A buyer's passion for lands and water can manifest itself in many ways – bird watching, trout fishing, cultural heritage – which often makes them natural partners in conservation.
Mount Grace helps conservation-minded buyers protect priority conservation land, and can provide information that brings conservation properties currently for sale to the attention of buyers who are interested in enjoying a spectacular property while helping to protect its ecological, scenic, and agricultural character.
But for this partnership to work, we need to be able to move as quickly as developers with cash-in-hand. Keeping an up-to-date contact list of people who are interested in purchasing land and conserving it is an essential piece of this puzzle.
If you or anyone you know would be interested in joining this conservation buyer network, please contact David at kotker@ mountgrace.org for more details.