Main content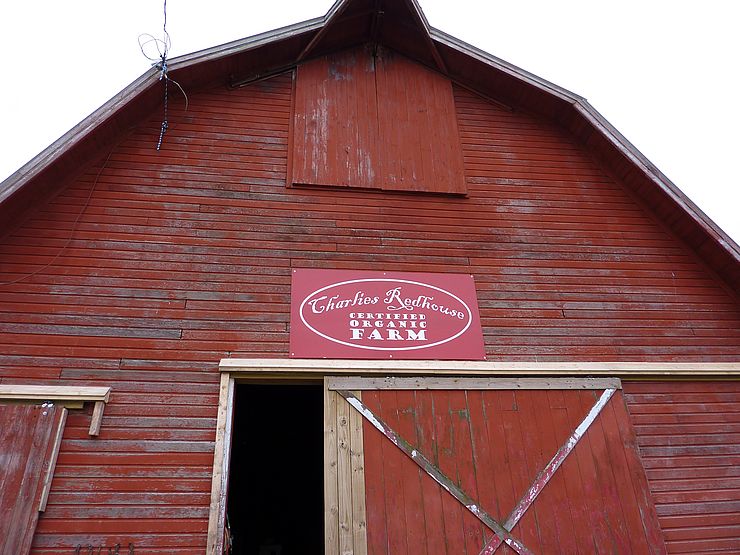 Charlie's Redhouse Farm is a 62-acre farm that produces certified organic fruits and vegetables, free range chicken and duck eggs and meat.
Public Access
Charlie's Redhouse Farm is open to the public for the purchase of fresh organic produce at their barn stand.
Directions
683 River Street, Winchendon, MA 01475
Parking is available
Paul Overgaag
Year Protected
1998
Property History
The 62-acre farm, once known as Bittersweet Farm, was protected with a conservation restriction in 1998. Bittersweet Farm was operated as an organic farm until 2006. In 2009, Paul Overgaag who owns two restaurants in Cambridge, The Red House and Charlie's Kitchen, decided to buy the farm and directly supply his restaurants with fresh, local, and organic food. His brother, Kees Overgaag, oversees the farm.