Main content
Dr. Allen Ross Memorial Canoe Launch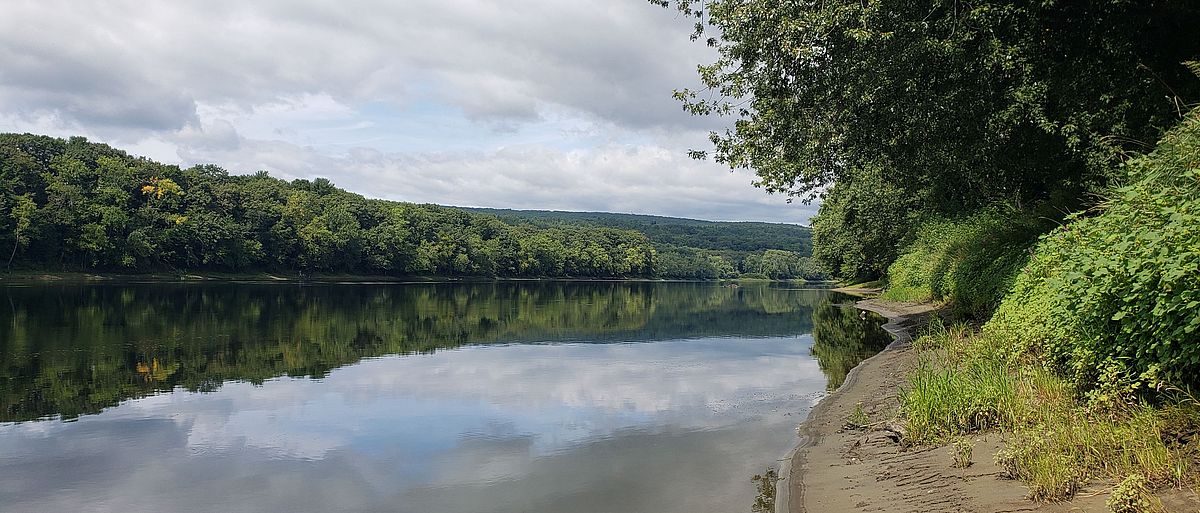 The 2.3-acre Ross property is at the southwestern tip of the Mount Grace region, overlooking the Connecticut River in Montague, Massachusetts. Dr. Allen Ross, an avid paddler who used the property as a canoe launch site for family and friends, protected the parcel in 2001 with a conservation restriction held by the Massachusetts Department of Conservation and Recreation (DCR). Ross also began leasing the arable land at the top of the bank to Red Fire Farm, which still farms there today.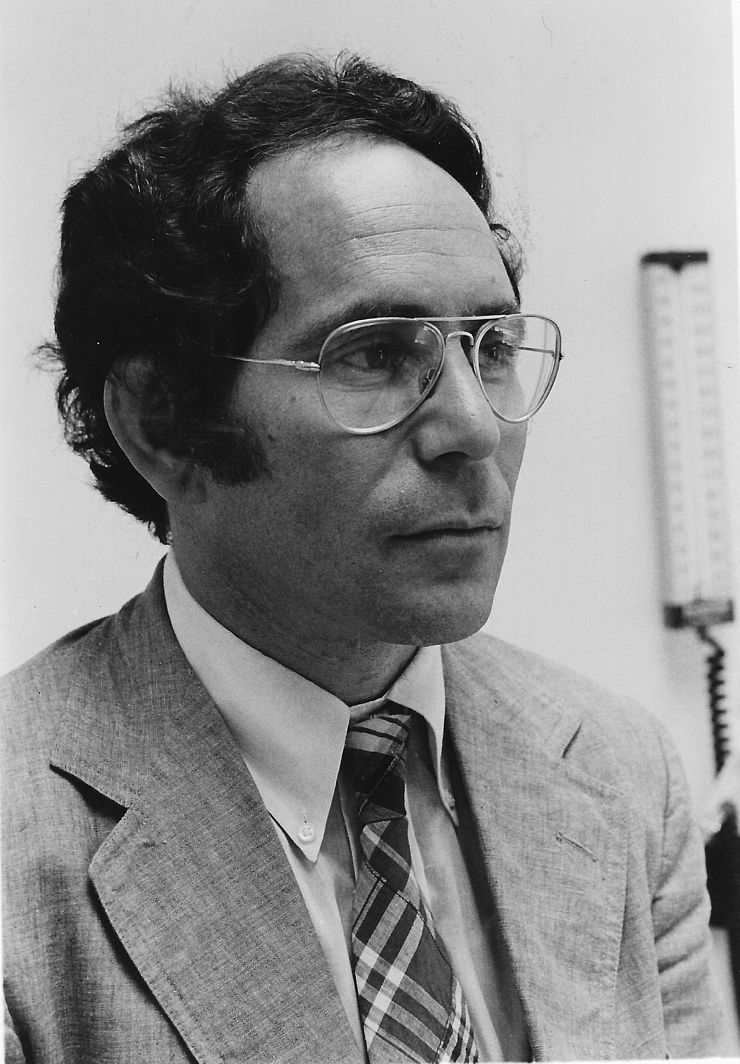 After many years as a leader among local conservationists, paddlers, and runners, Ross passed away in 2020 and his family (including his children, Daniel Ross and Emma Ellsworth, Executive Director of Mount Grace) decided to donate the parcel to Mount Grace so that it can be stewarded in perpetuity. Once the donation is finalized, Mount Grace will work with DCR, the Town of Montague, and other partners, with the support of the Fields Pond Foundation, to make the site accessible to the public as a canoe launch and recreational destination.
Planned improvements include: maintaining and improving the existing informal trail, creating a scenic sitting area, installing stone or wooden steps up the riverbank to improve access to the launch area, creating a small, unpaved parking area along the road, and adding interpretive and memorial signage for the public. When completed, the site will serve as a memorial to Dr. Allen Ross, a place where all are invited to enjoy the river as he did, whether by paddling, hiking, or simple contemplation. Mount Grace will maintain the land in perpetuity as its newest conservation area— our first conservation area with easy access to the Connecticut River.