Main content
Forestry Forum @ Stone Cow Brewery
Event date: Wednesday, April 19, 2023
— Events
6:00-8:00pm
Over 60% of Massachusetts is forestland, even as the third most densely populated state in the country. These 3.2 million acres of forest provide benefits including clean air and water, recreation, wildlife habitat, climate resiliency, and forest products.
Join Mount Grace at Stone Cow Brewery on "Give Back to the Land Day" to hear from professionals who are working hard to manage this vast and valuable resource.
Speakers:
Joelle Vautour, DCR Forester
John Scanlon, retired MassWildlife Habitat Program Supervisor
Bill VanDoren, DCR Forest Biometrician
About Stone Cow Brewery:
"Operating in our historic 1820s post & beam barn since 2016, Stone Cow Brewery has grown to become the centerpiece of our family's real working central-Massachusetts dairy farm. Built on a deep belief that sharing farm-to-table food and drink with others is not only a sacred act, but also serves the heart of any good community."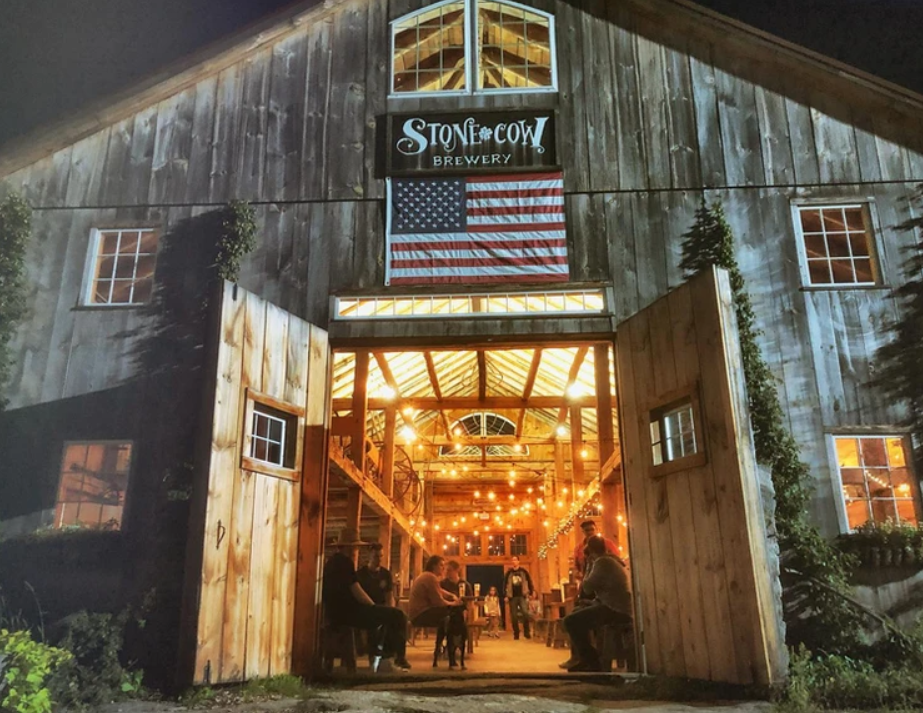 Join us on "Give Back to the Land Day!"